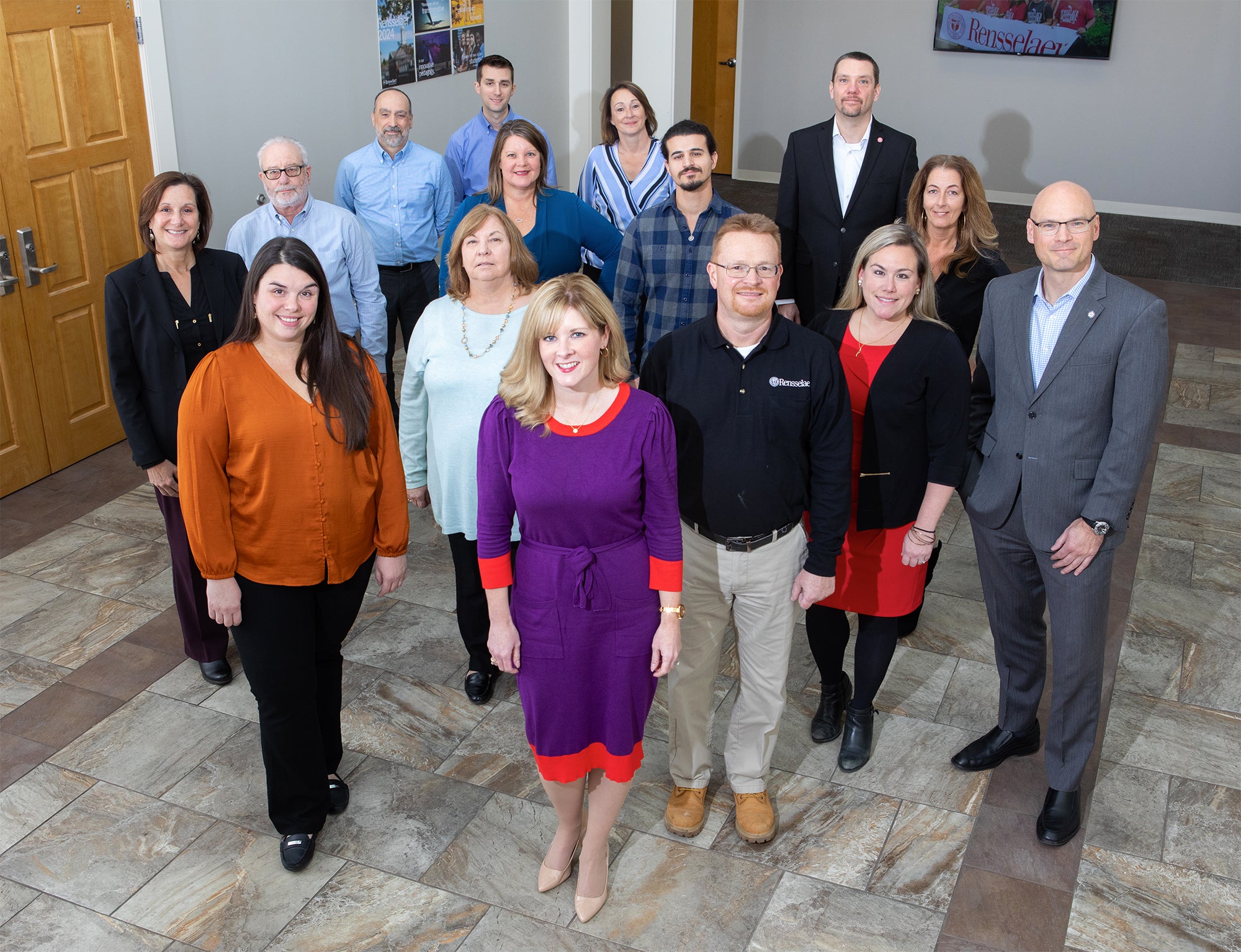 OUR MISSION
Procurement Services assists the Rensselaer community with the purchasing and acquisition of goods and services, and supports campus infrastructure through the Central Stockroom and Mail Services. We aim to provide responsive, efficient, and timely acquisition of quality products and services at fair and reasonable pricing, consistent with Institute requirements and federal guidelines.
VISION
To be a strategic partner to the Rensselaer community, providing procurement and associated service solutions to support the goals and objectives of The Rensselaer Plan 2024.
The new site will replace our current email process for submitting support requests. Going forward, instead of requesting support by emailing the Travel-expense Support, Procurement Support and Invoices mailboxes, you can submit a support request through the link on the new site.